AGMA Learning
Face to Face Courses
These courses are held for 2 or 3 days each from 8:00 A.M.- 5:00 P.M. by experienced industry professionals. The number of CEUs awarded for each course is specific to the scheduled time for each course and the learning activities therein. Course assessments are conducted and certificates are awarded.
Basic Gear Inspection for Operators - November 4-5, 2020

Learn the common, current and basics of the tools and techniques used to measure and inspect gears. There are four main categories by which a gear evaluated and classified. Gear design, manufacture and inspection are based on numerical scale that defines gear quality. The methodology to measure and techniques required to quantify quality of a gear tooth form will be thoroughly investigated and explained. It is often stated that quality cannot be inspected into the part, however inspection can tell us what to do to correct many issues.

Gearbox Systems Design - October 13-15, 2020

This course focuses the supporting elements of a gearbox that allow gears and bearings to do their jobs most efficiently. Learn about seals, lubrication, lubricants, housings, breathers, and other details that go into designing gearbox systems.
| Access Date | Quiz Result | Score | Actions |
| --- | --- | --- | --- |
Search for Content by Category.
Coming up next!
Basic Training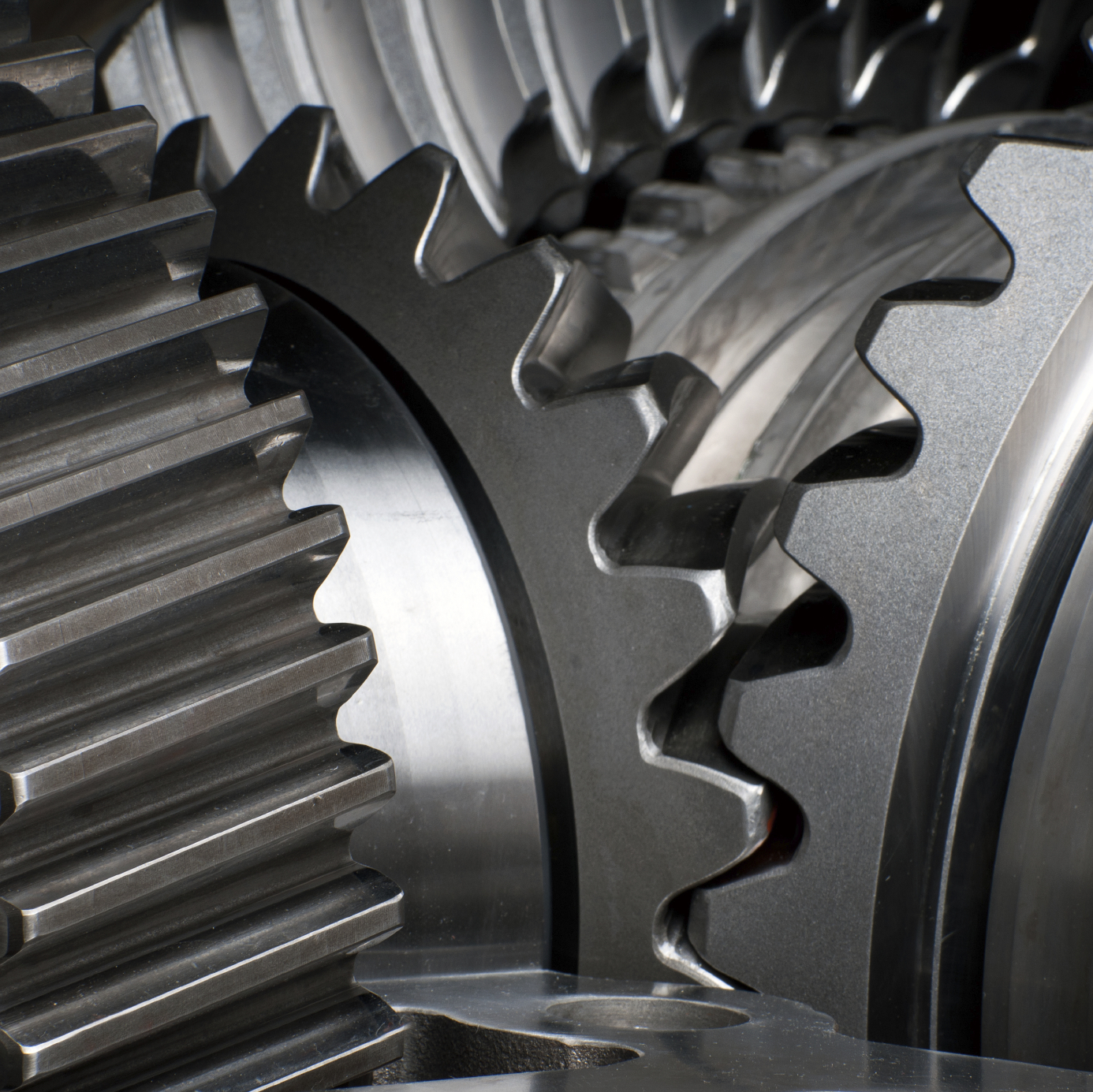 September 21-25, 2020
Chicago, IL
2020 Education Catalog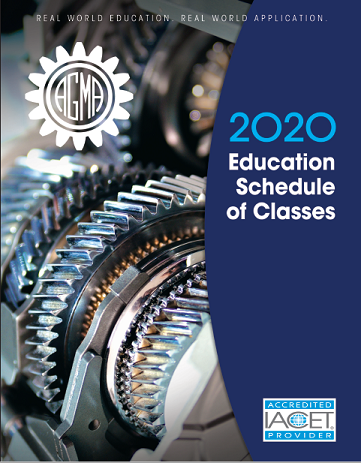 AGMA Intellectual Property
All education content is copyrighted by AGMA or AGMA Instructors. Reproduction beyond course use is strictly prohibited without the written consent of AGMA. If you have any questions regarding this statement, please contact Casandra Blassingame, Vice President, Education Services at blassingame@agma.org.
AGMA Foundation
The AGMA Education Department would like to thank the AGMA Foundation for its support. Several of the AGMA education courses in all formats have been made possible by the generous contributions by the Foundation. Our joint efforts to create and innovate results in membership added value for you!

For more information on the foundation and how you can contribute, please visit the foundation website at https://agmafoundation.org/.
Where do I find that?
Course Tabs:
Overview- Course Description and new announcements are found in this area.
Discussion - If available, join the discussion about the course with your colleagues.
Handouts - Course texts, study guides, handouts, agenda's (if applicable) and AGMA related materials are found in this area.
Content - The main course content is found in this area.