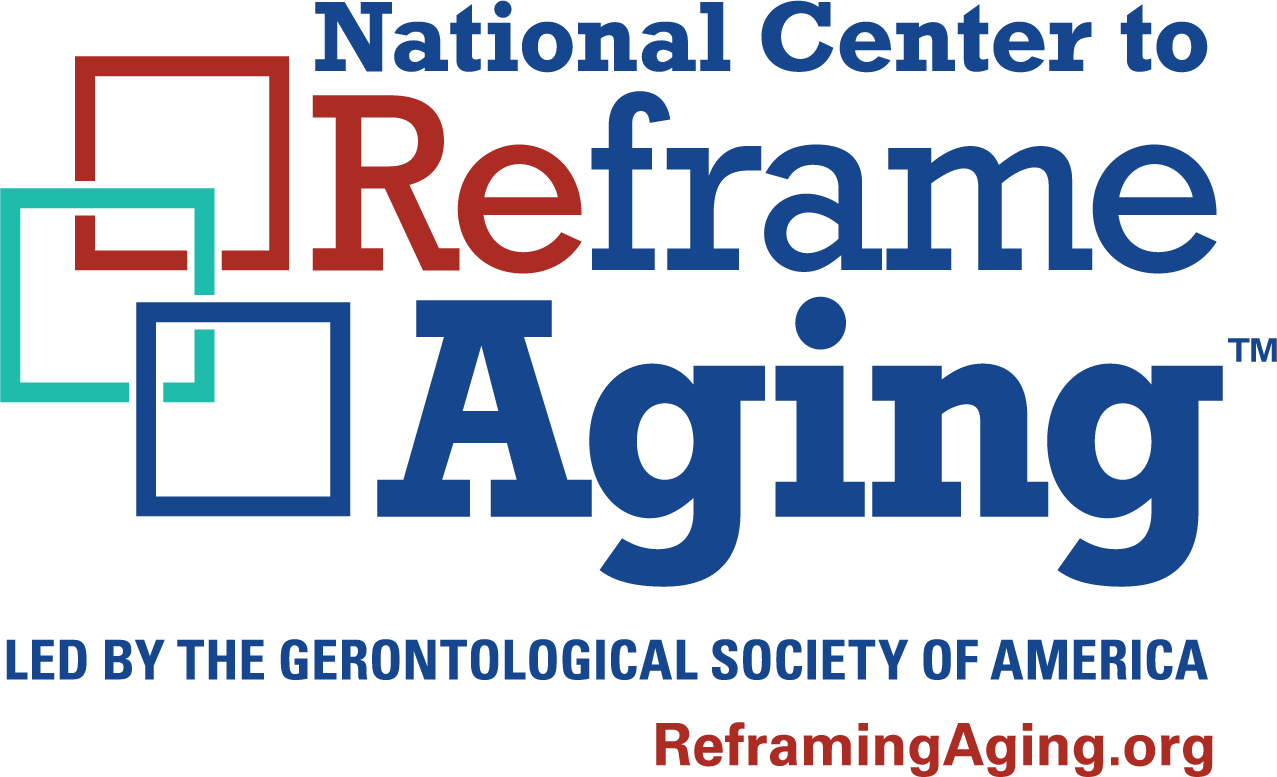 AGMA Intellectual Property
All education content is copyrighted by AGMA or AGMA Instructors. Reproduction beyond course use is strictly prohibited without the written consent of AGMA.
For any related questions, please email education@agma.org.
AGMA Foundation
The AGMA Education Department would like to thank the AGMA Foundation for its support. Several of the AGMA education courses in all formats have been made possible by the generous contributions by the Foundation. Our joint efforts to create and innovate results in membership added value for you!
For more information on the foundation and how you can contribute, please visit https://agmafoundation.org/.


AGMA Education
AGMA places exceptional value on our members and non-members participation in our program offerings. The education department continues to conduct programs that support the professional development of the gear manufacturing workforce that, in turn, will enhance the manufacturing and distribution of AGMA member company products. Offering courses in face-to-face, online, and webinar formats, we strive to be a leader in gear education and training while embracing the expanded use of technology to reach our learners anytime, anywhere. We are committed to providing relevant, cutting edge, and challenging learning opportunities that emphasize learning outcomes and knowledge application to meet employer and learner needs.
Our Goals
Provide organizations with training, education opportunities and services that build a knowledgeable, skilled workforce to meet critical goals more effectively and efficiently.
Continually innovate and enhance the quality of the learning environment, as well as diversifying learning approaches to meet the expanding needs of learners.
Ensure that learning opportunities remain relevant
Continually assess and improve courses to assure desired learning outcomes are met.
Attract, develop, and retain highly qualified, diverse instructors who are committed to our mission, who create a learning environment which is supportive and challenging, and who value service to others.
Workforce Education Courses
| Access Date | Quiz Result | Score | Actions |
| --- | --- | --- | --- |