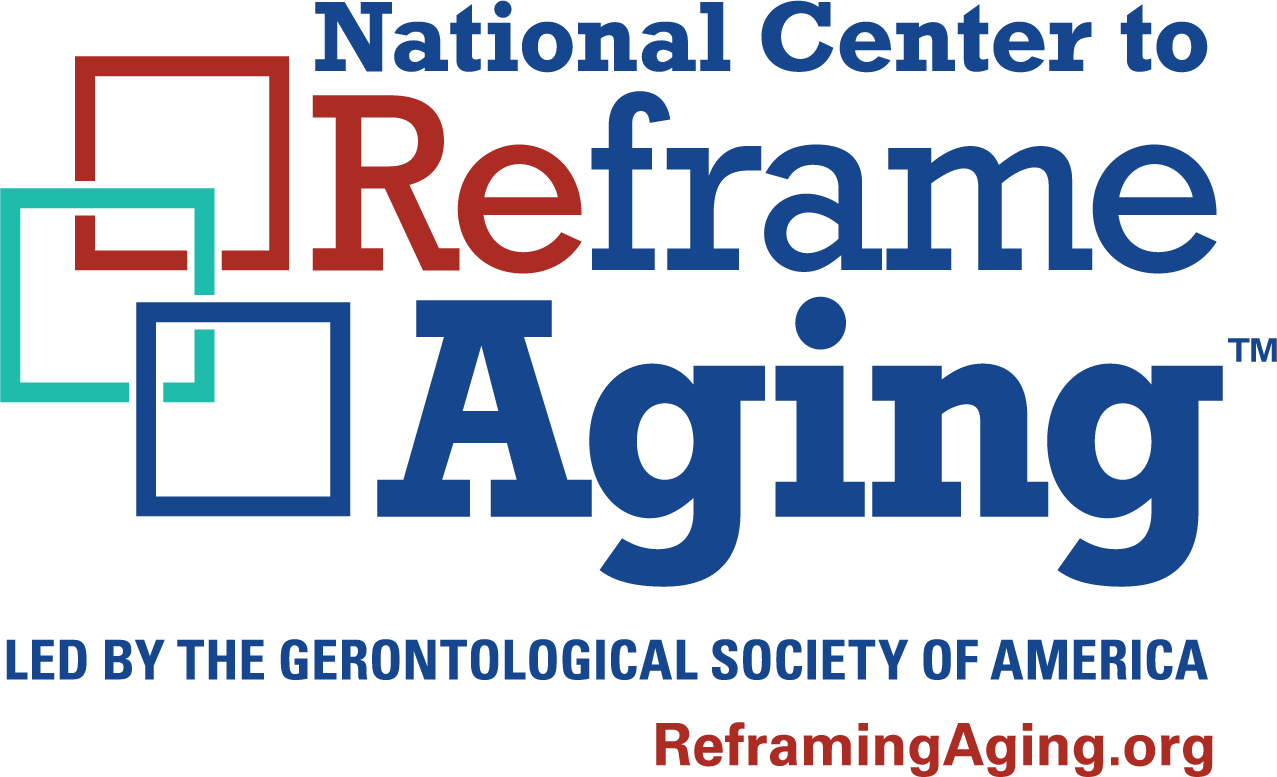 Hybrid Forging: Advances in Open Die and Closed Die Forging for the Gear Industry
INTRODUCTION
With the recent and rapid uptick in the need for gearing components, companies are turning to their suppliers demanding faster turnaround and better quality…all at a reduced cost in order to give them the leg up over their competition and make their businesses more productive and profitable.
Due to computer-aided design, close customer collaboration, enhanced forging equipment and creative forging techniques, advanced forging companies have been able to combine the advantages of open die forging with the near-net shape capability of closed die forging to tailor a forging process that optimizes time and cost savings. These hybrid open die/closed die designs allow for part flexibility and economic advantages. This means that forged parts of virtually any material or geometry can be manufactured relatively quickly and economically.
DESCRIPTION:
This webinar intends to demonstrate how, using the advantages of open die forging combined with the near-net shape capability of closed die forging, the forging process can be tailored to optimize time and cost savings for the gearing industry.
LEARNING OBJECTIVES:
Upon completion of this webinar, you will:
Understand the principles of the open die forging process
Identify forging and economic advantages
Recognize areas of opportunity in which hybrid forging can save money
WHO SHOULD ATTEND


Manufacturing, product, and design engineers, as well as R&D specialists
You will have 30 days to view this webinar.
Components visible upon registration.