AGMA Learning
This is webinar focuses on the gear part of the Forensic Analysis of Bearings and Gear course. It helps gear designers gain a better understanding of various types of gears. This is a four-part series where you will learn about properly applying the best gear-bearing combination to any gearbox, simple or complex.
At the end of this series you will be able to:
Apply their understanding of forensic analysis of gearbox failures in future gearbox designs
Discuss bearing and gear types
Explain how bearing selection is influenced by gear type and loading
Select appropriate bearing types and configurations as influenced by gear type and loading
Explain how to optimize bearing and gear combinations
Identify seven material and manufacturing related defects
0.6 CEUs
You have 60 days to complete the course.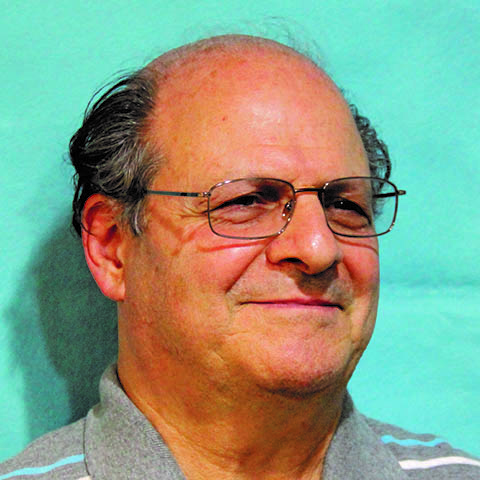 Raymond Drago, P.E.
Chief Engineer - Gear Technologist, Drive Systems Technology
Raymond J. Drago is Chief Engineer of Drive Systems Technology, Inc. (DST), a mechanical power transmission consulting organization that he founded in 1976. Prior to this, Mr. Drago worked for the Boeing Company – Helicopters Division until his retirement after 37 years of service. Currently Mr. Drago is involved in the analysis, design, manufacture, assembly, and testing of many gear systems. In his role with DST, Mr. Drago is active in all areas of mechanical power transmission, including the design and analysis of drive systems in a very diverse field of application from heart pumps to very large mining & mill gears. He has also prepared and delivered more than 150 seminars dealing with various aspects of gear design and analysis.
$i++ ?>
Components visible upon registration.