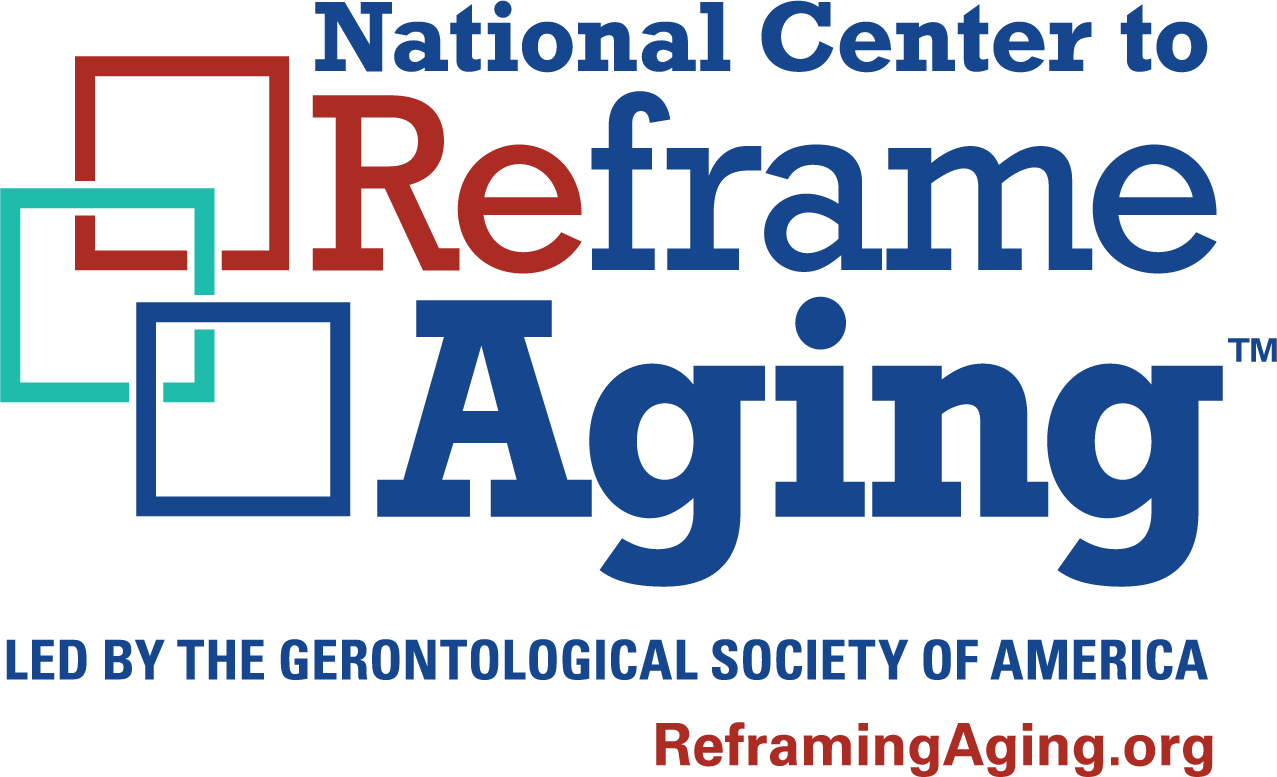 Design and Development Procedure for High-Precision Molded Plastic Gear Transmissions
DESCRIPTION:
This session will discuss high-precision molded plastic gear transmission design and development.
LEARNING OBJECTIVES:
Attendees will gain:
Understanding of preferred gear types and arrangements for plastics
Calculation equations for determining the full range of dimensional effects from tolerances and environmental influences.
Understanding of design and molding influences on dimensional stability.
WHO SHOULD ATTEND

Designers and project managers for plastic gear transmissions
Purchasers, customers, or specifiers of plastic gear transmission components
Molders or mold makers of plastic gears and housings
You will have 30 days to view this webinar.

David Sheridan
Senior Design Engineer, Ticona Engineering Polymers
David Sheridan is senior design engineer at Ticona Engineering Polymers, a business of Celanese Corporation. He has been involved with the design and analysis of plastic parts for over 24 years and plastic gearing for the past 15 years. He is also an active member of the American Gear Manufacturers Association Plastics Gearing Committee.

$i++ ?>
Components visible upon registration.