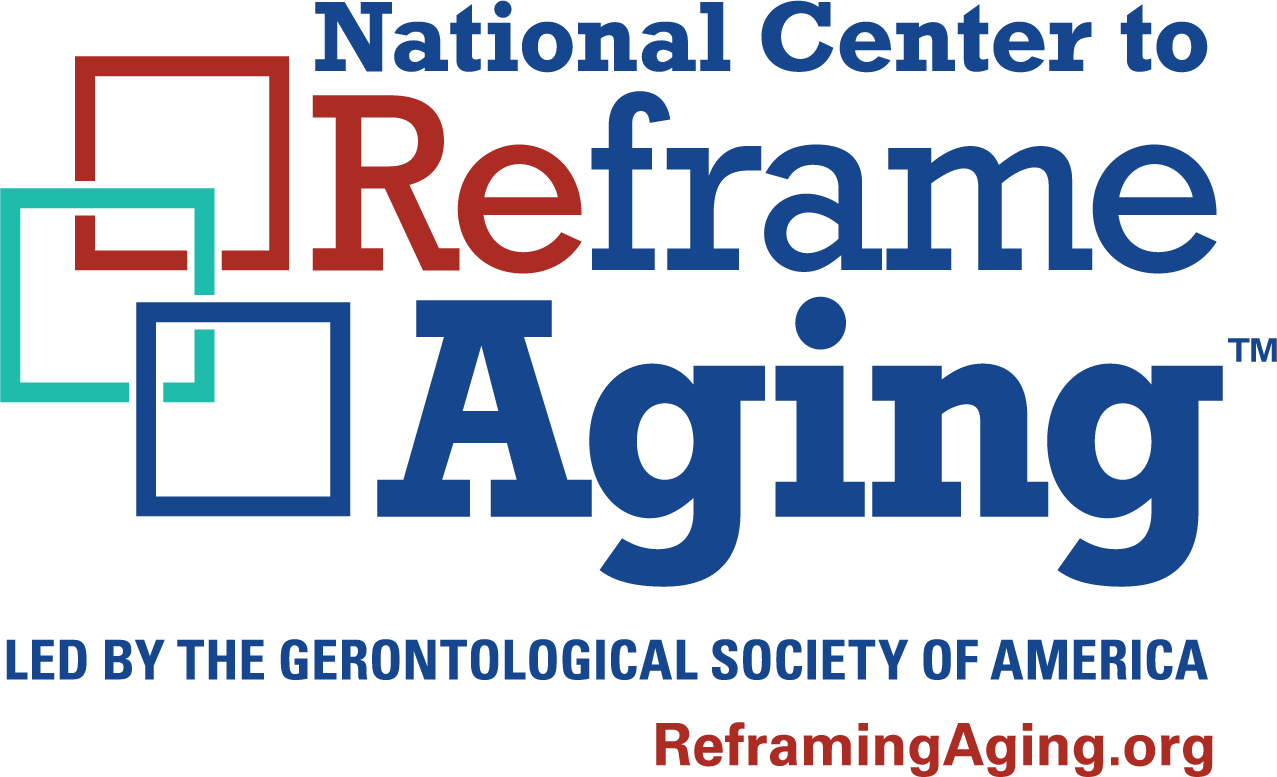 Basics of Gearing Online Video Training
Who Should Attend:
Although the Basic Course is designed primarily for newer employees with at least six months' experience in setup or machine operation, it has proved beneficial to quality control managers, sales representatives, management, and executives.
Expected Student Learning (Course Level) Outcomes:
Describe the "Law of Gearing," conjugate action and specifically, involute profiles
Review the various definitions and terms used in gearing
Identify the function and operation of all gear arrangements
Appraise preliminary design considerations and the gear system design process
Explain practical gear measurement and inspection techniques, tools and equipment
Recognize "Best Practices" regarding gear system design
Discuss some of the new and automated gear design systems
1.3 CEUs


William Mark McVea Ph.D., P.E.
President and Principal Engineer, KBE+, Inc
Dr. William Mark McVea, P.E., is currently President and Principal Engineer of KBE+, Inc. where he and his team design and develop complete powertrains for automotive and off-highway vehicles. His experience includes positions within the mechanical drive and powertrain industry. Chief Technology Officer for an industry leader in the design and development of patented powertrain engineering technology used primarily in the automotive industry; Professor of Vehicle Dynamics and Powertrain Sciences in the Mechanical Engineering Department at the Rochester Institute of Technology; and adjunct professor at Purdue University in their Automotive Sciences Department. He was also formerly a manager of the CAE group within a tier-one powertrain supplier to global automotive markets, a consulting engineer in vehicle dynamics, and a project manager of traction systems for off-highway vehicles. In addition, he has extensive publications on transmission systems, automated design assistant systems, knowledge systems and knowledge based engineering in general. He also holds or is listed as co-inventor on numerous patents related to mechanical power transmissions. Dr. McVea holds a B.S. in Mechanical Engineering from the Rochester Institute of Technology, a Ph.D. in Design Engineering from Purdue University and is a licensed Professional Engineer.
$i++ ?>
Components visible upon registration.