AGMA Learning
Additive Manufacturing Technologies for Gears
The American Gear Manufacturers Association (AGMA) announces the publication of an emerging technology document, Additive Manufacturing Technologies for Gears. This paper is part of the AGMA Emerging Technology Committee's commitment to bring information on disruptive technologies to the AGMA membership. Kirk Rogers, PhD, Senior ADDvisorSM of The Barnes Group Advisors was brought on to author the paper with significant input from members of both the AGMA Emerging Technology Sub-committees on 3D Metal Printing and New Materials. Kirk Rogers, PhD, will provide an overview of the paper and answer your questions during this webinar. Sign up today to hear it from the author how this technology can affect you.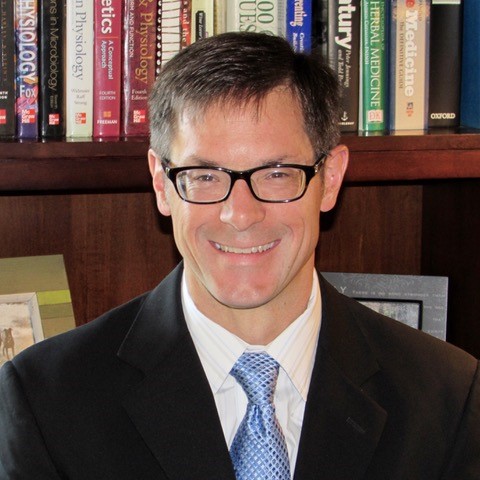 Kirk Rogers
Senior ADDvisorSM
Dr. Rogers has used additive technologies to solve manufacturing, repair & supply chain problems for the last 10 years. He recently was the technical leader on the startup of a $40M Additive Manufacturing R&D center, the culmination of a nearly 20-year career at GE. The majority of Kirk's career has been in the medical device manufacturing realm, where he built manufacturing lines for and qualified numerous products. Dr. Rogers has 25 years of experience in materials processing and business strategy including metal powder production, novel joining methods, metal additive manufacturing, novel refractory alloys, sustainable manufacturing, carbon composite materials, powder metallurgy, technology portfolio management, identification and application of new process methodologies; and development of patent and technology strategy. A technical innovator, and adept thinker, Kirk has obtained 3 US patents, and has filed more than 20 trade secrets and patent applications.
Kirk obtained his B.S. Materials Engineering from Case Western Reserve University, and Ph.D in Materials Science and Engineering from Purdue University. He completed postdoctoral work at The Ohio State University and is a certified Six Sigma Blackbelt.
$i++ ?>
Components visible upon registration.